Online reputation management
An essential and necessary service for every business and every person
My name is Ronen Hillel and I am the CEO and founder of the unique reputation management method.
For over 20 years I have been helping clients from Israel and all over the world in dealing with negative digital content.
My specialty is building a reputation and repairing a damaged reputation.
With a lot of experience and thousands of success stories I believe I will be able to solve your problem and improve your results in Google search.
Online reputation management, according to our concept, raises negative results, deletes unpleasant mentions and works to prevent, weaken and eliminate negative content on the Internet.
Online search results affect your reputation and the behavior of consumers and the environment.
Meet the only method that guarantees to replace negative results with positive ones. Hire our services to protect your name online.
Get in touch immediately to protect your name and image on the net!!! You can contact me right now on WhatsApp at 972522508109 and contact me personally!
It's time for you too to have a personal or business results page on Google without negative mentions! Yes it is possible and we can do it for you!!!
If you have been harmed as a result of negative publications, offensive information, defamatory content, judgments, articles and criminal or civil accusations of various kinds – here is the address for a perfect solution for you.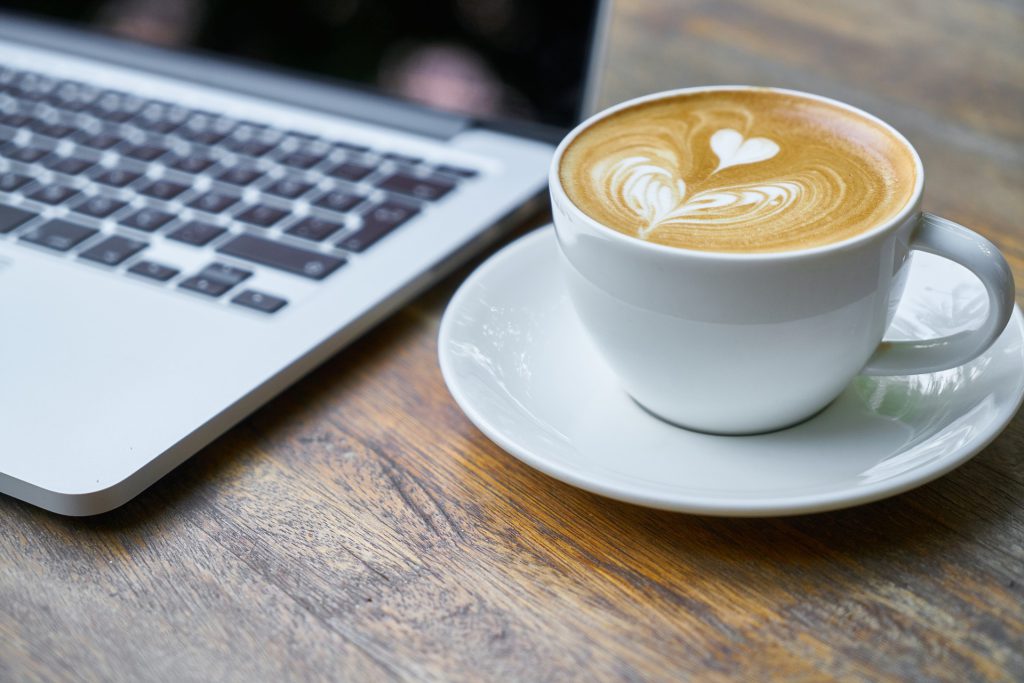 Why did I decide to help customers from all over the world?
For over 20 years I have been helping private and business clients. The majority of referrals are from Israel or Israeli customers living abroad.
In light of the inquiries I received and in light of the fact that I can really help almost anyone in any situation – I decided to expand my services.
I believe in personal contact, one-on-one conversation, focused work and coordinating expectations.
All of these led me to choose to expand my services and help you too!
My excellence in the field and the successes I produce speak for themselves.
* Proven capabilities in deleting content from Google.
* Ability to push down negative results.
* Ability to build a positive reputation.
*Ability to handle public figures, senior managers and world-class businessmen.
* Maintaining full discretion.
* Forming quick solutions.